Sustainable aviation can only be achieved by collaboration with others. Project DragonFly wants to acknowledge the following knowledge-, technology- and business partners.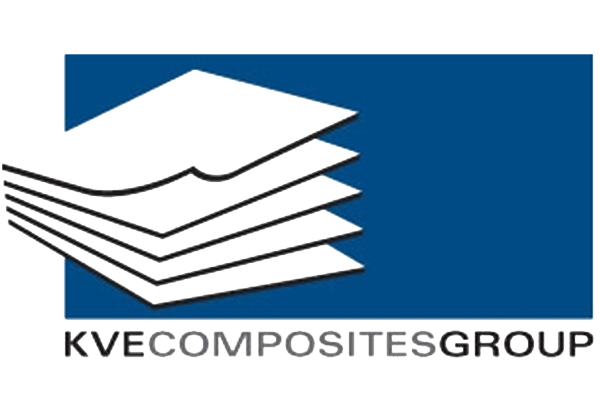 KVE Composites Group
Future modifications for the DragonFly include thermoplastic fibre reinforced plastics. KVE is currently assisting with a redesign of the aileron and use their patented induction welding technology to join thermoplastic parts.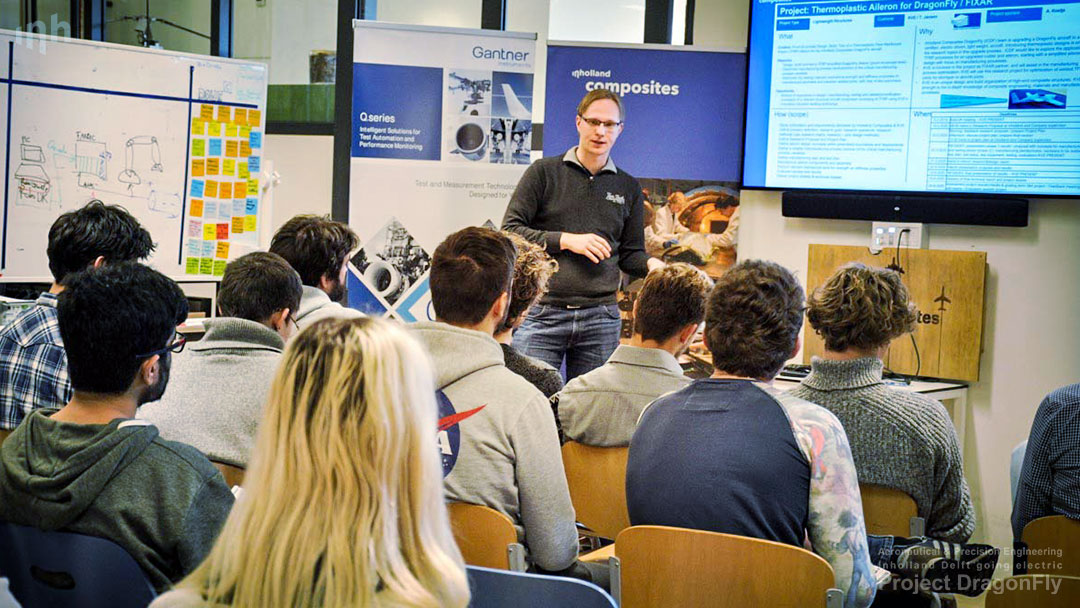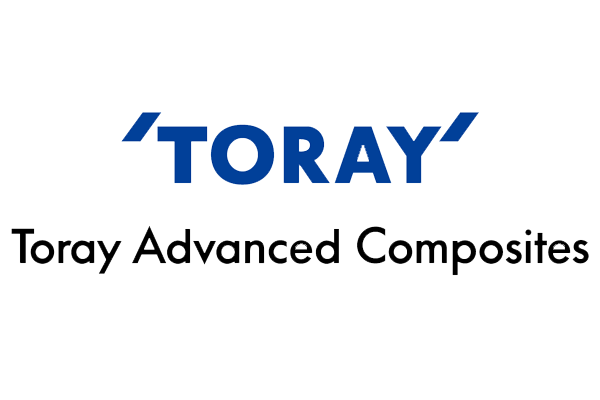 Toray Advanced Composites
Toray Advanced Composites, previously known as TenCate, is looking to gain knowledge in the quality of induction welded thermplastics. To support project DragonFly, Toray supplied TC1100 PPS as prepreg and consolidated laminates. The prepreg can be manufactured and processed using Inhollands autoclave in Delft.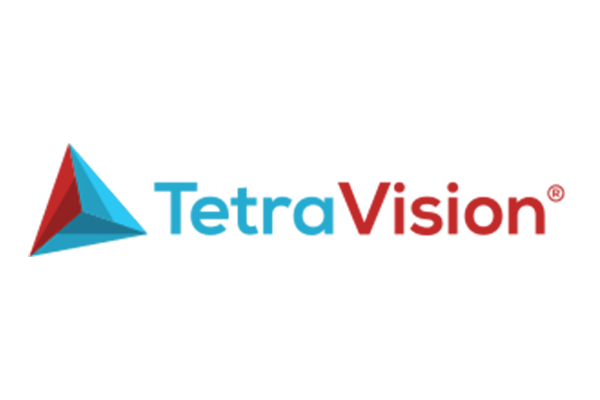 TetraVision
3D metrology experts from TetraVision were able to help out by using advanced 3D scanning technology. This will provide the project with a 6x6x2mtr 3D model of the full aircraft with 0,1mm accuracy.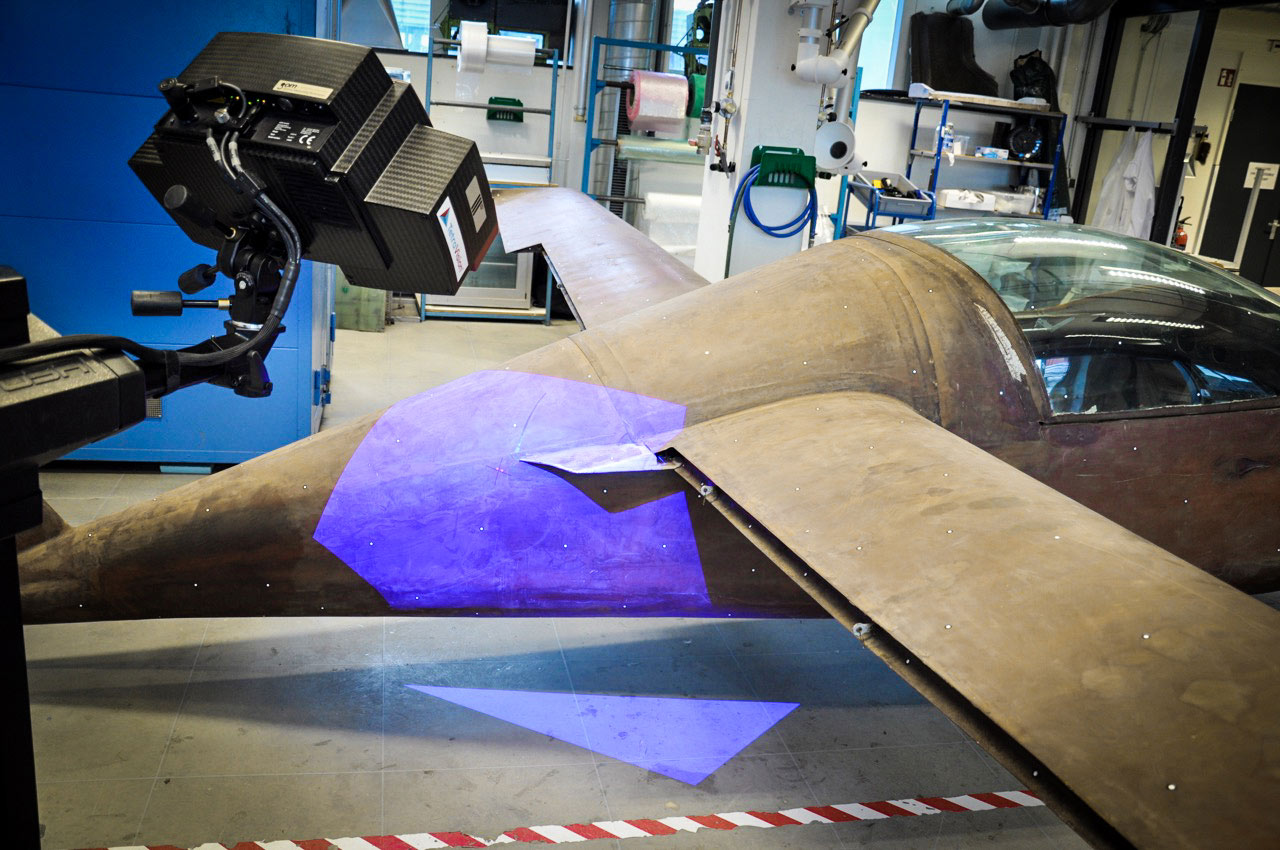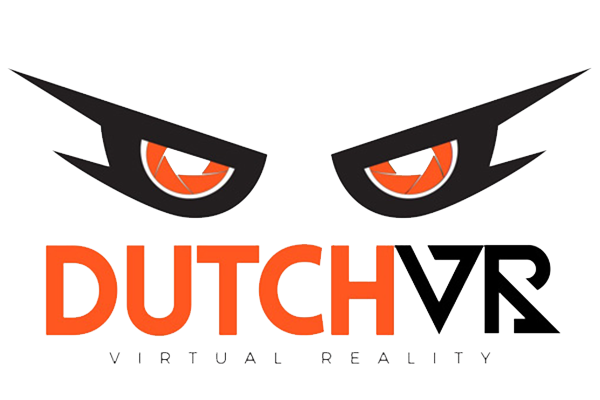 DutchVR
With the ambition to develop a full digital twin in this project, DutchVR joined the team and wants to support the visualisation using their expertise in mixed reality. DutchVR also joined an earlier research project at Inholland Composites and supported several VR and AR developments.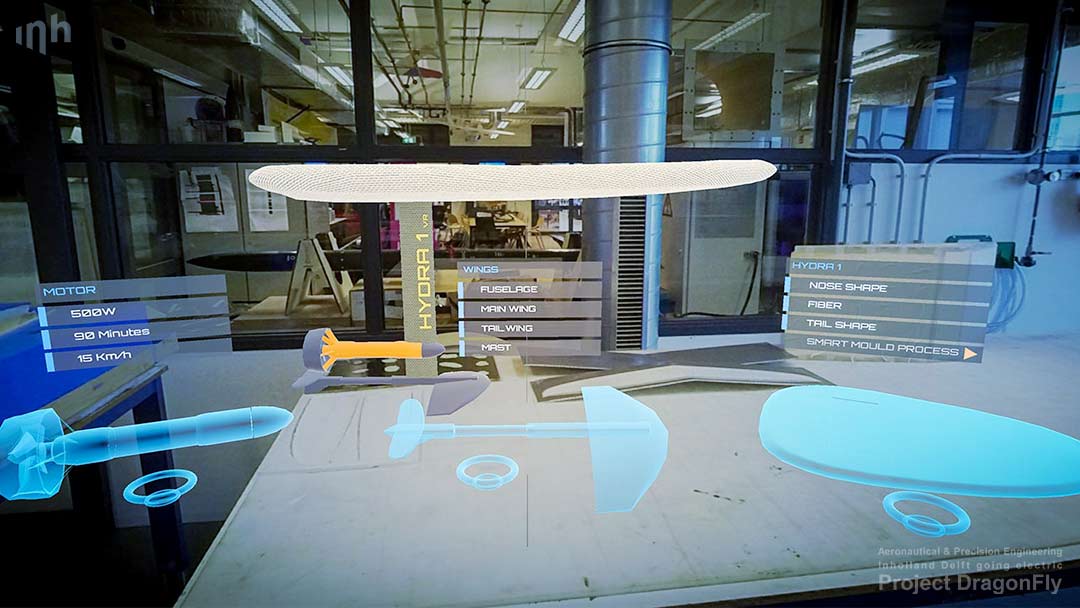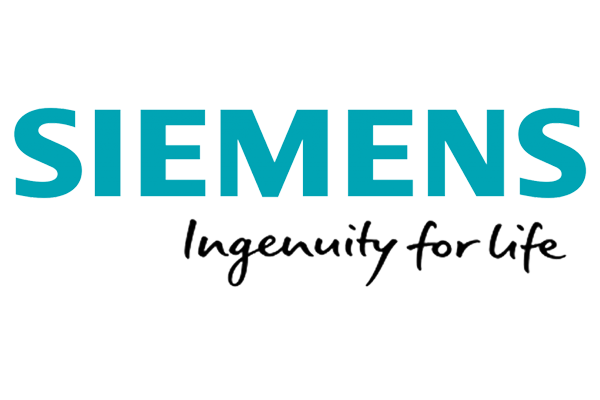 Siemens
Siemens is offering their digital twin development expertise for project DragonFly and its partners to accelerate the development and certification process. With the recent successes Siemens achieved with Bye Aerospace, project DragonFly can be used as a learning experience for the aeronautical engineering community.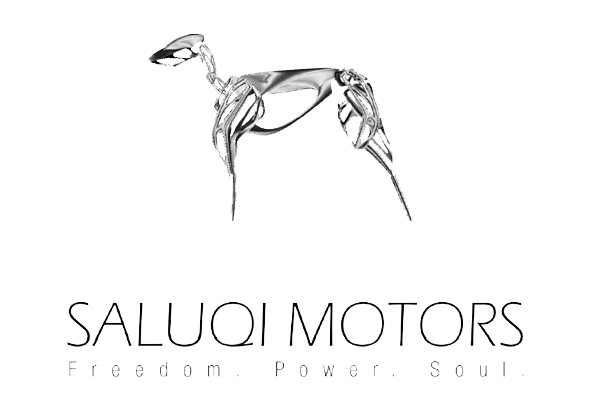 Saluqi Motors
Saluqi Motors has created smart electronics topologies integrating the electric motor and power electronics into one compact casing. The solution benefits from the use of high volume power components and combines the highest level of efficiency and power density with superior reliability. Project DragonFly is a highly attractive case for Saluqi to validate their unique and innovative electric propulsion.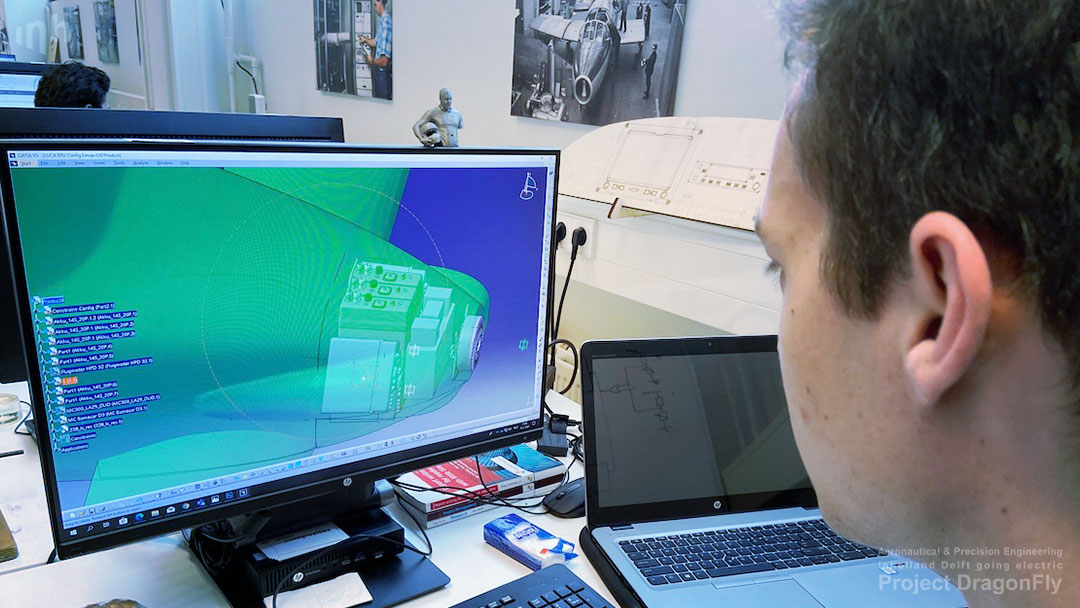 AeroDelft
AeroDelft is a student team in Delft with one goal: prove that emission-free aviation is possible by developing project Phoenix, the world's first liquid hydrogen-powered aircraft. AeroDelft and Inholland have a shared interest in the design and integration of electric powertrains and have agreed to be knowledge partners for both projects.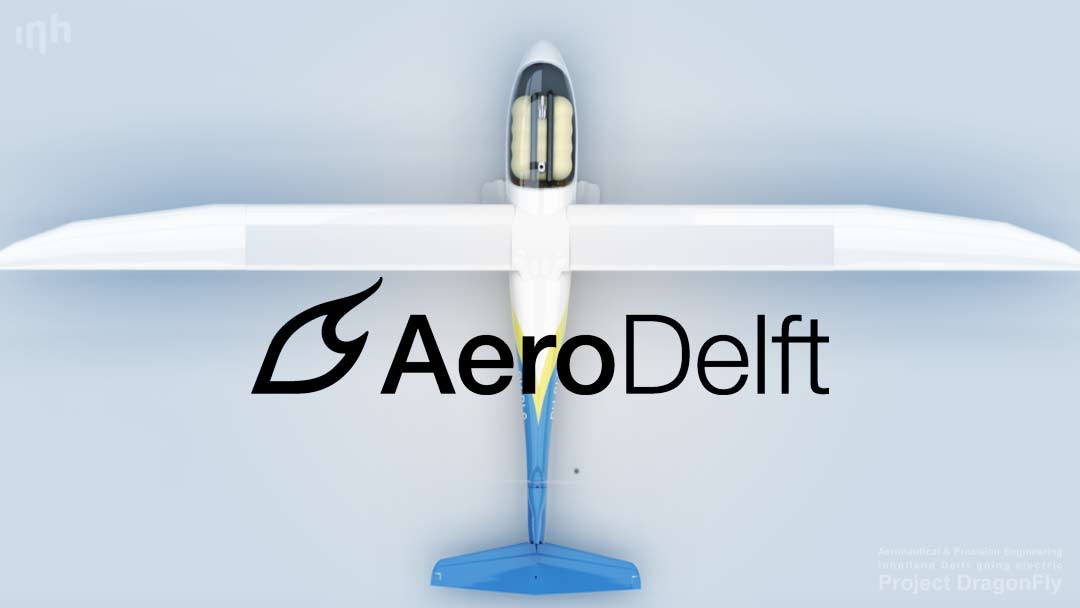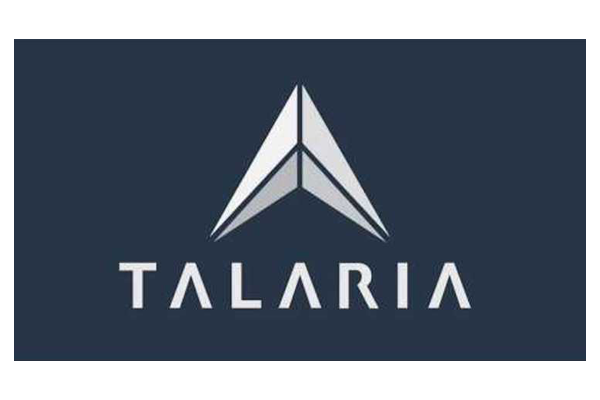 Talaria
Talaria is a team of students in Delft developing a working prototype of a personal flying device and to spearhead a revolution in the aviation industry. This team includes students from the TU Delft and Inholland and became a knowledge partner in project DragonFly. Talaria used Inhollands facilities to partially manufacture their electric powertrain.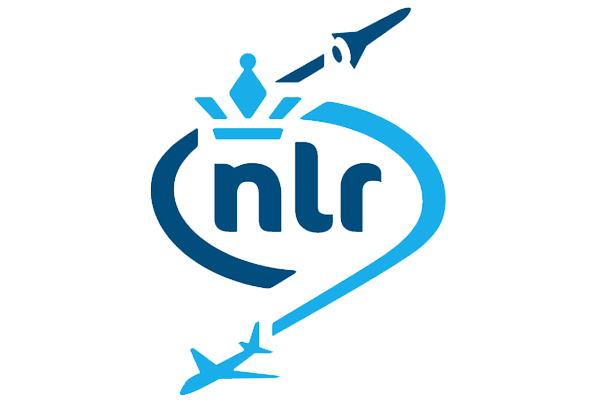 Royal NLR
To support the vision of emission free aircraft, collaboration on national level is fostered between the key players. Together with the TU Delft, NLR is a knowledge partner in this project and will help on sharing best practices for the integration of electric propulsion.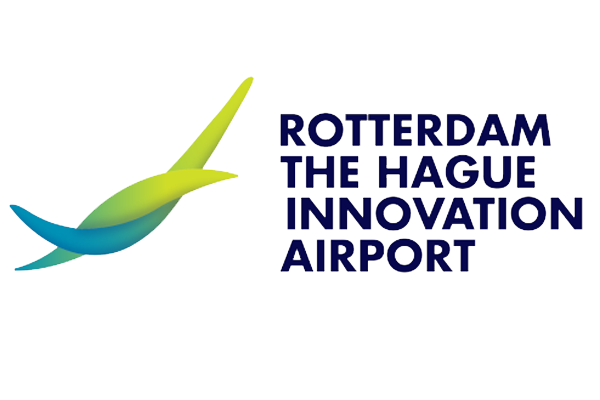 Rotterdam The Hague Innovation Airport
Fieldlab Next Aviation within RHIA is aiming to facilitate new designs for the aviation of the future. This includes experimental propulsion solutions, wing and propeller designs and project DragonFly fits these subjects very well. RHIA and Inholland are investigating the possiblity of using RHIA's location at Rotterdam Airport as fieldlab for project DragonFly.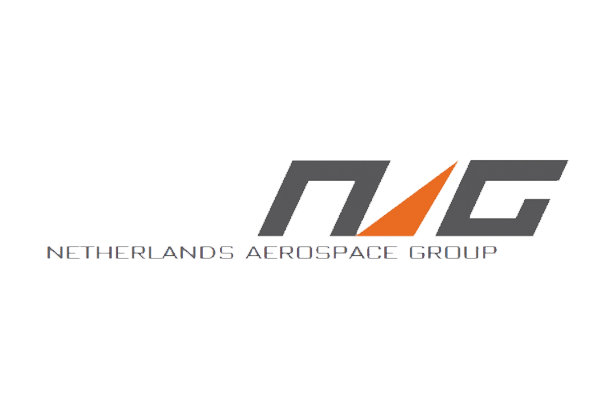 National Aerospace Group
The NAG is the trade association for national and international organisations established in the Netherlands and active in aerospace & airport development. Through "finding & funding the future) the NAG is facilitating several initiatives on sustainable aviation and a valuable knowledge partner for project DragonFly.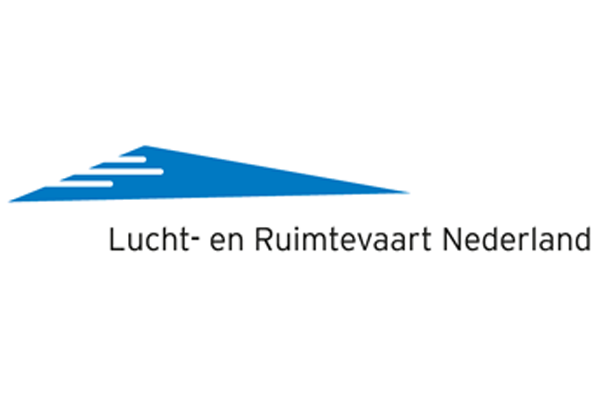 Lucht en Ruimtevaart Nederland
Enabling the Dutch actionplan for sustainable aviation, Lucht- en Ruimtevaart Nederland (LRN) is a foundation acting as a platform for the most important sustainable aviation organisations within the Netherlands. Innovation is driving thei agenda and hybrid electric flight is currently one of their focus themes.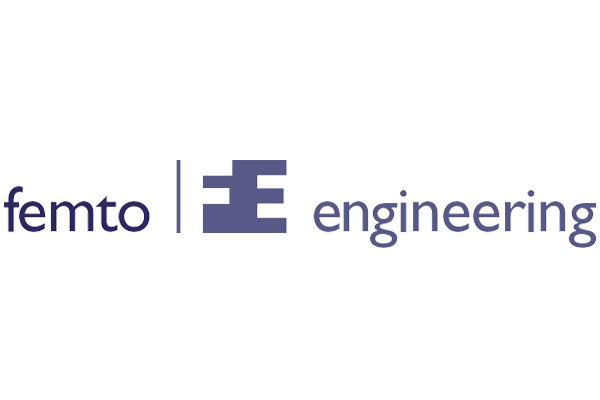 Femto Engineering
Femto Engineering is a leading FEA and CFD consultancy firm specialized in the practical application of computer aided engineering. Their areas of expertise range from systems- to mechanical engineering, flow and thermal simulations, design validation and optimization. Femto is distributor for Siemens flagship CAE solutions: STAR-CCM+, Femap/NX Nastran and Simcenter 3D. Part of their mission is to help young engineers, like those of project Dragonfly, realize quality engineering designs in record time with help of simulation technology.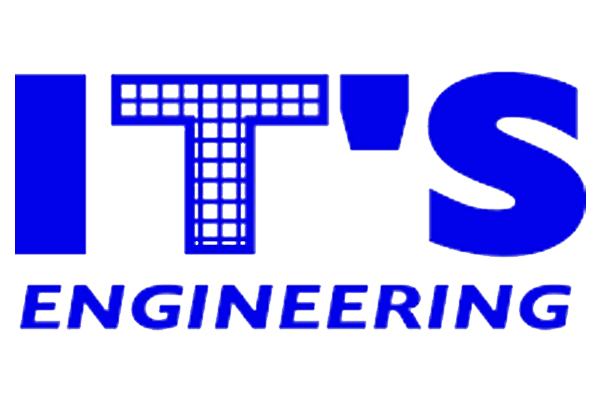 IT'S Engineering
IT'S Engineering is an engineering office located in Leiden, the Netherlands. IT'S is specialized in structural mechanics, design and software engineering for multiple industry sectors, including Aerospace. IT'S supported Inholland previously in lightweight structures projects and flight simulation activities. For project DragonFly they will support structural analysis as part of the digital twinning strategy.